About The Bahamas Feeding Network
In December 2013, and after decades of individually tackling the hunger crisis in The Bahamas, 13 organizations came together to form The Bahamas Feeding Network (BFN).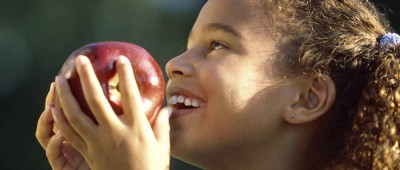 The aim of the non-profit group is to perform as a hub for the collection and distribution of food items and financial and physical resources to the entities that interact daily with thousands throughout the archipelago plagued with the uncertainty of knowing where their next meal is coming from. 
The mission of the BFN is to maximize the effectiveness of common issues among the soup kitchens, churches and feeding centres currently operating in New Providence including scarcity of resources -- personnel, finances, food supplies and non-food supplies, to minimize duplication of services, improve communications and collaboration, to develop an online database inclusive of times and locations of programs, to identify under-served or unserved areas and to provide a common platform for standards and best practices and the review of government and NGO policies related to feeding centres and programs. From the time of the launch, the Network has grown significantly from 54 member organizations to more than 100 feeding centres/programs in New Providence and the Family Islands.